MCE is excited to welcome Solano County residents and businesses! In April 2020, MCE will become the primary electricity provider for unincorporated Solano County. We hope to meet you in person at one of our Solano Community Meetings. Options to attend meetings remotely and access recordings will be available. Learn more about the Solano County enrollment.
Out of an abundance of caution to protect the community and MCE staff from the threat of COVID-19, MCE's San Rafael and Concord offices will not be physically open to visitors and customers beginning on March 16. However, we are still here to serve you, and welcome you to reach out to us at info@mceCleanEnergy.org or by calling 1 (888) 632-3674 Monday – Friday, 8 am – 5 pm.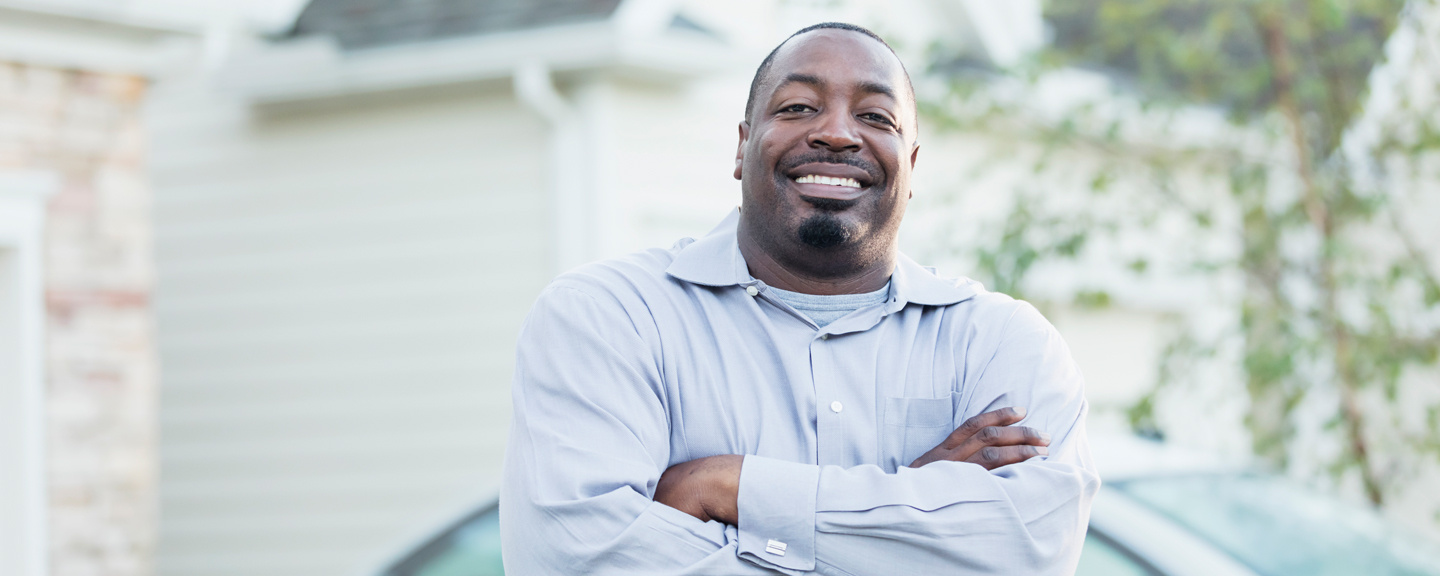 Where Does Your MCE Service Come From?
CALIFORNIA-PRODUCED RENEWABLE
Your Choice Makes a Difference